How To Integrate Kangaroo with Shopify POS
Integrating Shopify POS with Kangaroo Rewards has never been easier. Take a look at the below video and start using this intuitive software.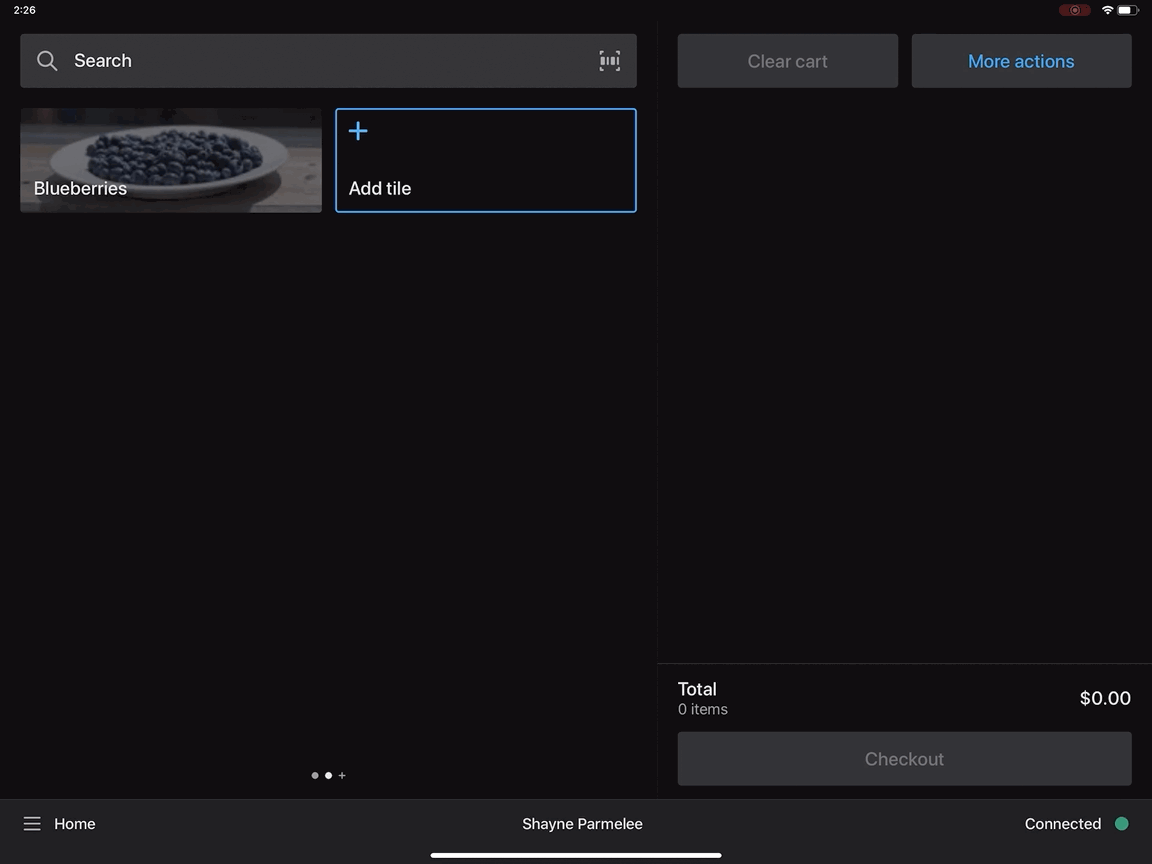 Note that you will need access to your Shopify dashboard and the Kangaroo Rewards business portal in order to integrate
Log into to the Kangaroo Rewards business portal
Go into the Integrations section
Under the Shopify box, enter the shop address (exclude the http and myshopify.com portion)
Once saved, you will be redirected to the Shopify dashboard.
Click on install the kangaroo application
Add the loyalty Tile to the POS screen
Log into the Shopify POS main page
Select the tile to add a tile
Select app option
Click on app lines
Click the blue Done button once added and you're good to go!