How to earn points on the Merchant app.
Learn to earn!
Customer enters their phone number or email address on the Kangaroo Merchant app.
Simply add the purchase amount and click the checkmark on the bottom right.
Once the customer arrives at the main screen they will swipe their finger on the right-side panel to access the transaction keypad.
Enter the purchase amount and hit ok. Customers will automatically earn points based on the ratio set.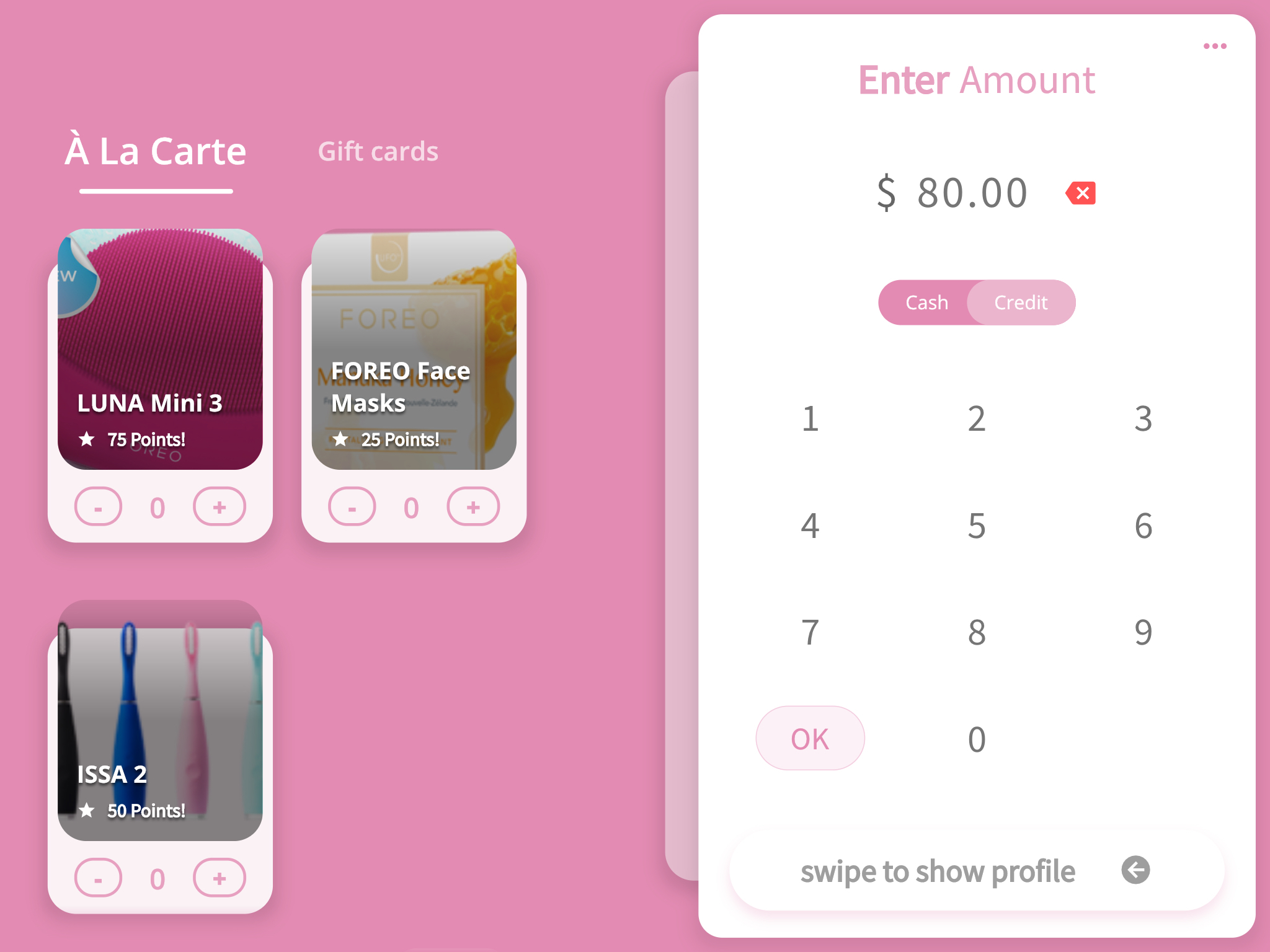 Click here to view the tutorial